Make paving stones an added value for a home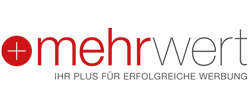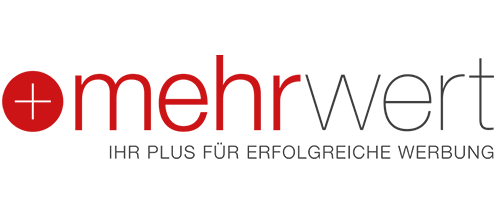 Not all plasters are created equal
If you are planning to redesign your garden or terrace, you have probably already considered which type of paving should it be, right? Each species has its right to exist. To make your decision easier, we have put together the advantages and disadvantages of the individual materials for you.
concrete
- industrial production - cheapest
- Wide price range from under 10 EUR / m² up to 80 EUR / m²
- Also available with a dirt-repellent coating
- unlimited choice, also in natural stone look
- high durability and color fastness
- easy to lay - even by laypeople
- easy installation on sand bed
- high slip resistance
- good for entrance areas
- quiet running noises when driving on
clinker
- clay paving stones
- industrial production - relatively cheap price
- Widespread in the north, as there are no natural stones here
- from approx. 20 EUR / m²
- absolutely frost-proof
- relatively smooth
- Due to manufacturing tolerances, joints are to be expected during installation
- other colors and designs are more expensive
Natural stone
- most expensive due to time-consuming dismantling and processing / transport
- absolutely colourfast
- particularly high quality
- very long lasting
- the smaller the stones, the better the slip resistance
- differently sensitive depending on the material
- particularly insensitive: granite, porphyry and basalt
- rather sensitive: sandstone
- Unbreakable panels are cheaper
- the cheapest: granite pavement from approx. 40 EUR / m²
- most expensive: marble 100 EUR / m² and up
Our tip for the optics: In order to ensure a harmonious overall picture, you should choose the paving to suit your house and garden so as not to mix up too many styles.
Step-by-step instructions for laying terrace slabs
Step 1:
Substructure: to ensure the load-bearing capacity and frost protection, a layer of gravel (20-30 cm) and a layer of sand (10 cm) are required. The gravel makes the substructure winterproof: the small gaps allow the freezing water to expand without damage. The sand layer should be aligned with a 2% slope away from the house, so the water can run off better. Use a straight edge to smoothly remove sand and gravel (long test equipment to compensate for height differences - similar to a long spirit level).

2nd step:
You start the first row on the house wall. It is essential to keep an expansion joint (15-20 mm) away from solid components. Depending on which type of plate you have chosen, place the plates close to one another or hold them, e.g. B. with the help of cross spacers, 3-5 mm distance between the panels.

3rd step:
Hit the plates into the sand bed with a rubber mallet.

4th step
When all the tiles are in place, sweep the joints with quartz sand, grit, or paving grout with a large broom.