Which sea is Tobago Island on?
Diving on Tobago
Small island and yet great variety! Diving on Tobago offers the combination of two completely different underwater worlds, united on the coasts of a small island. In the north-west you will find the warm, tropical waters of the Caribbean and in the south-east the cooler, but sometimes a little rougher Atlantic.
On the Atlantic side, divers can enjoy spectacular drift dives. Reef sharks, rays, turtles and also a lot of schooling fish. The Sister Rocks or Sister Islands are also on the Atlantic side. With a little luck you can even marvel at hammerhead sharks and manta rays.
As one is used to, the Caribbean side is much more moderate. Here on Tobago, diving is therefore also well suited for beginners. In addition to a 75 meter long wreck, there are above all colorful, multi-faceted coral gardens with an incredible variety of fish. The largest brain coral in the world is also at home there. Dives off Little Tobago, Goat Island or St Gilles Island can be reached from Speyside by boat in relatively short trips.
Tobago is a small island that can be crossed from north to south in just 1.5 hours. All diving spots on the island can therefore be reached from Speyside.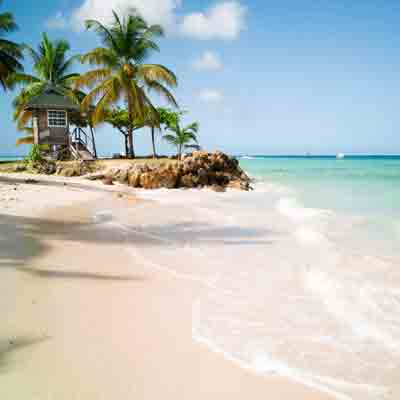 The small state of Trinidad and Tobago is located off the north coast of South America. Tobago itself is the smaller and quieter of the two islands. The islands belonging to the Lesser Antilles are located exactly between the southern Caribbean and the Atlantic and were discovered personally by Christopher Columbus in 1498. The name Tobago is most likely derived from the word tobacco, as the main industry on the island was once the cultivation of cocoa and tobacco.
Tobago is first and foremost an El Dorado for nature lovers, both above and below the water. The Tobago Forest Reserve rises here at an altitude of approx. 500 meters. Take a wonderful hike through this pristine rainforest to observe the diverse flora and fauna and the world's largest butterflies.
All over Tobago you will find picturesque waterfalls, of which the Argyle waterfall with its three levels offers a very special sight. The entire island is also surrounded by beautiful beaches, of which Pigeon Point is certainly the most famous.
The places Scarborough, Speyside and Crown Point, with some very well-preserved colonial buildings, are definitely worth a visit. If you want to experience a touch of old colonial history, take a trip to King George Fort with the attached National Museum. Due to its favorable geographical location, Tobago is mainly a magnet for divers.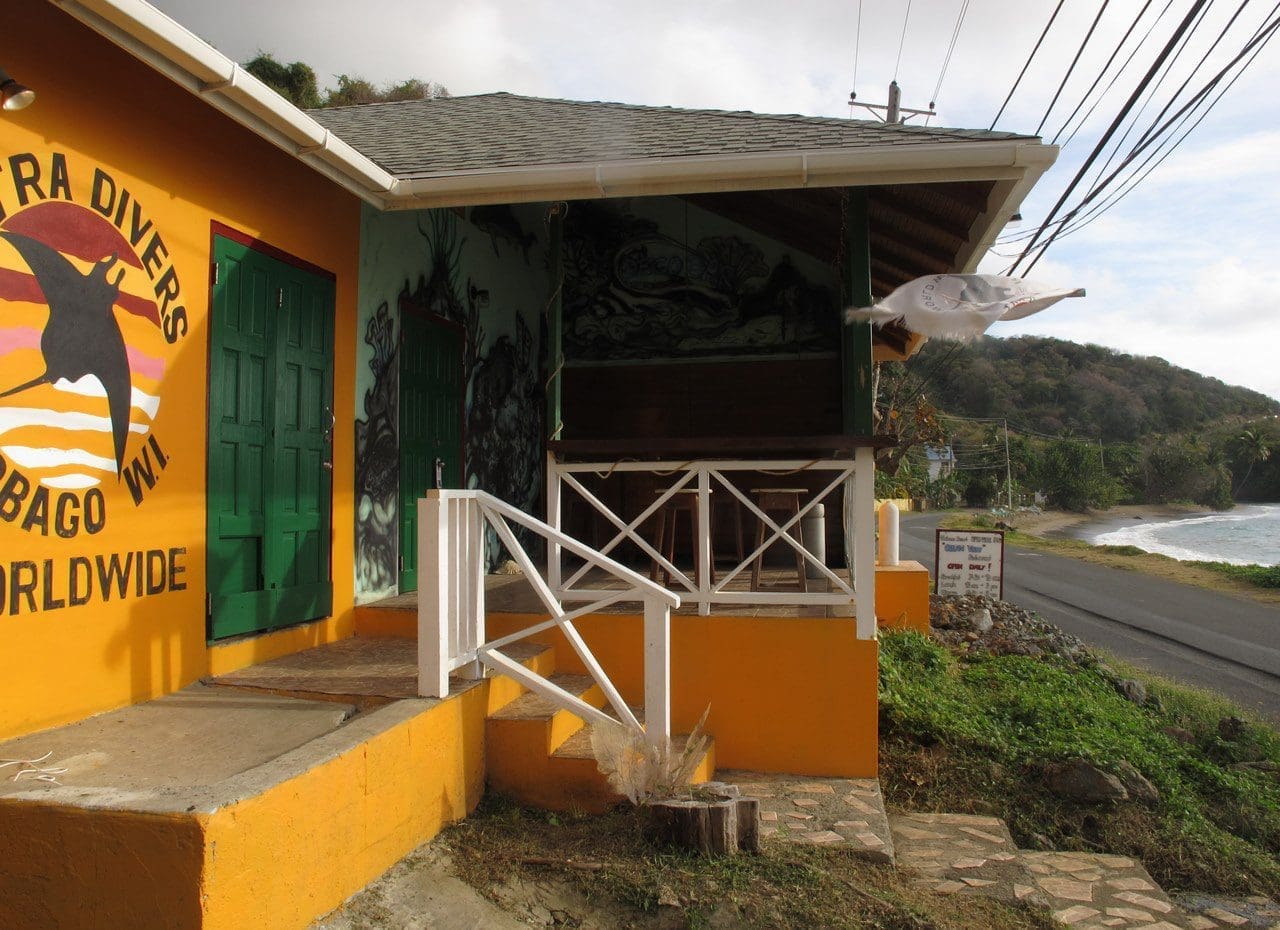 Extra Divers Tobago
Published: February 20, 2018
3 days diving including boat trips, tanks and weights