3 tricks for working tinder and kindling
Today's 3 tricks are going to sound weird to you. I already knew that before the experiment.
And if you master and love your knife, you will not access these 3 methods.
But I am a person who is open to new things. I want to try new things. What if there is no knife in front of you?
Find out now how kitchen and office tools can help you use your tinder and sticks for your fire.
The video for the 3 tricks
Check out my video on the tricks.
Fine stainless steel grater
Well, you actually use it to rub your parmesan or carrots.
But the grater can also great for crushing your tinder. A piece of pine wood is best.
The result is fine chips from your pine chips. They are perfect for starting a fire.
And if you rub your pine chip into small pieces, it smells wonderfully of resin. For that reason alone, you should try it.
You ignite the fine chips from the pine wood with the fire steel, a hammer or a magnifying glass.
Reading tip: "What is a Kienspan? [Meaning, origin, application]".
sharpener
Sharpeners for pencils come in different sizes. I recommend you take one that can hold a thick stick.
Because with a sharpener you make fine pieces of woodthat you lay over your burning tinder.
Find a stick and sharpen it like a pencil.
The leaflets ignite perfectly because they are fine and air-permeable. You can only produce such thin papers with a sharpener. I even claim that you can't do that with a knife in such a short time.
Peeler
You can make larger pieces of wood with the peeler. Just imagine the branch is a carrot. And then you go for it.
The Wooden curls and wooden sticks then you put on your burning tinder. Or you use them to build your fire.
It is best to use a straight stick, it is easier to peel. And of course, the peeler should be sharp and ideally made of metal.
The great thing is: When "peeling" the stick becomes thinner and thinner and therefore fits into the sharpener. Then take it for it and make the fine wooden plates.
Summary
Well, you don't always need a knife to cut wood. My experiment is rather not for the forest, because who has a cheese grater, a sharpener and a peeler with them?
But: I like to experiment and work with wood with different tools. It gives me the feeling that if I really lose my knife, I'm not completely lost.
If you want to learn more about tinder and fire-making, check out my book "Die Feuer Fibel".
---
How are you doing?
Do you like such experiments?
---
How do you like the guide?
0 out of 5 points (0 ratings)
---
---
Comments (4)
Most read in the Survival category
---
---
About the author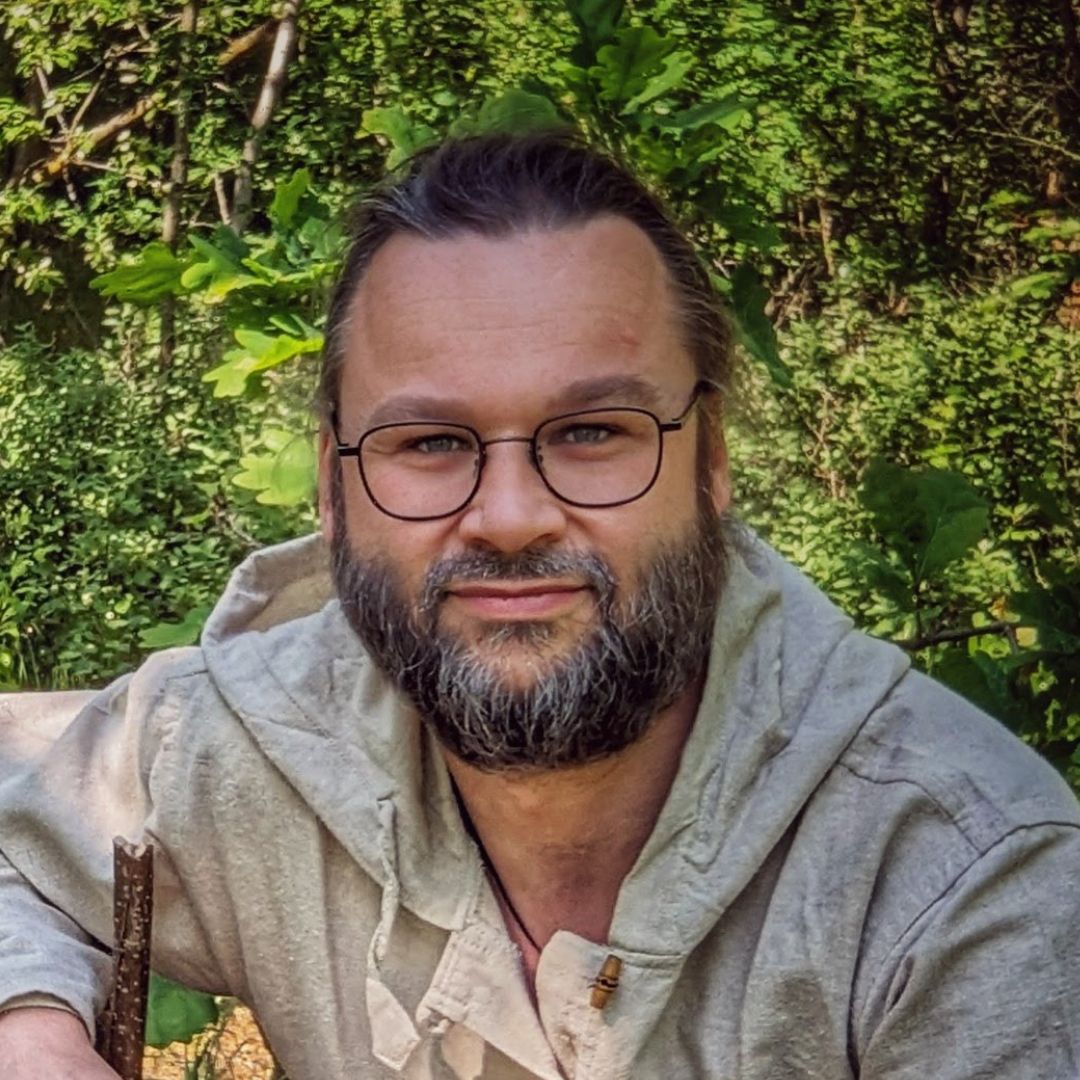 Howdy, my name is Martin. On my blog you will learn the basics as well as numerous details about life in the wild. With the survival basic course you are well prepared for your next adventure. These are 7 lessons that will give you power for the wilderness.
---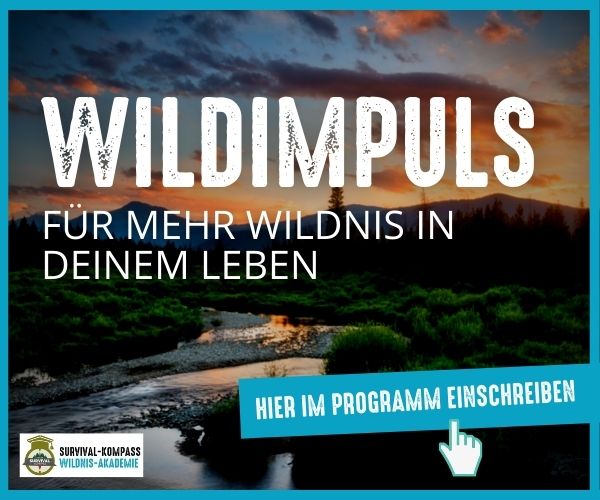 ---
7 lessons, 7 days
for more survival power
Become bolder, more confident, and freer in the wild. Get my 7 basic lessons in your mailbox.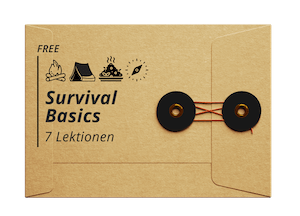 100% no spam. Cancellation possible at any time. Data protection.
You become part of mine exclusive email list. You will then receive regular blog updates and every week I will send you tips that are only available in the e-mail camp.